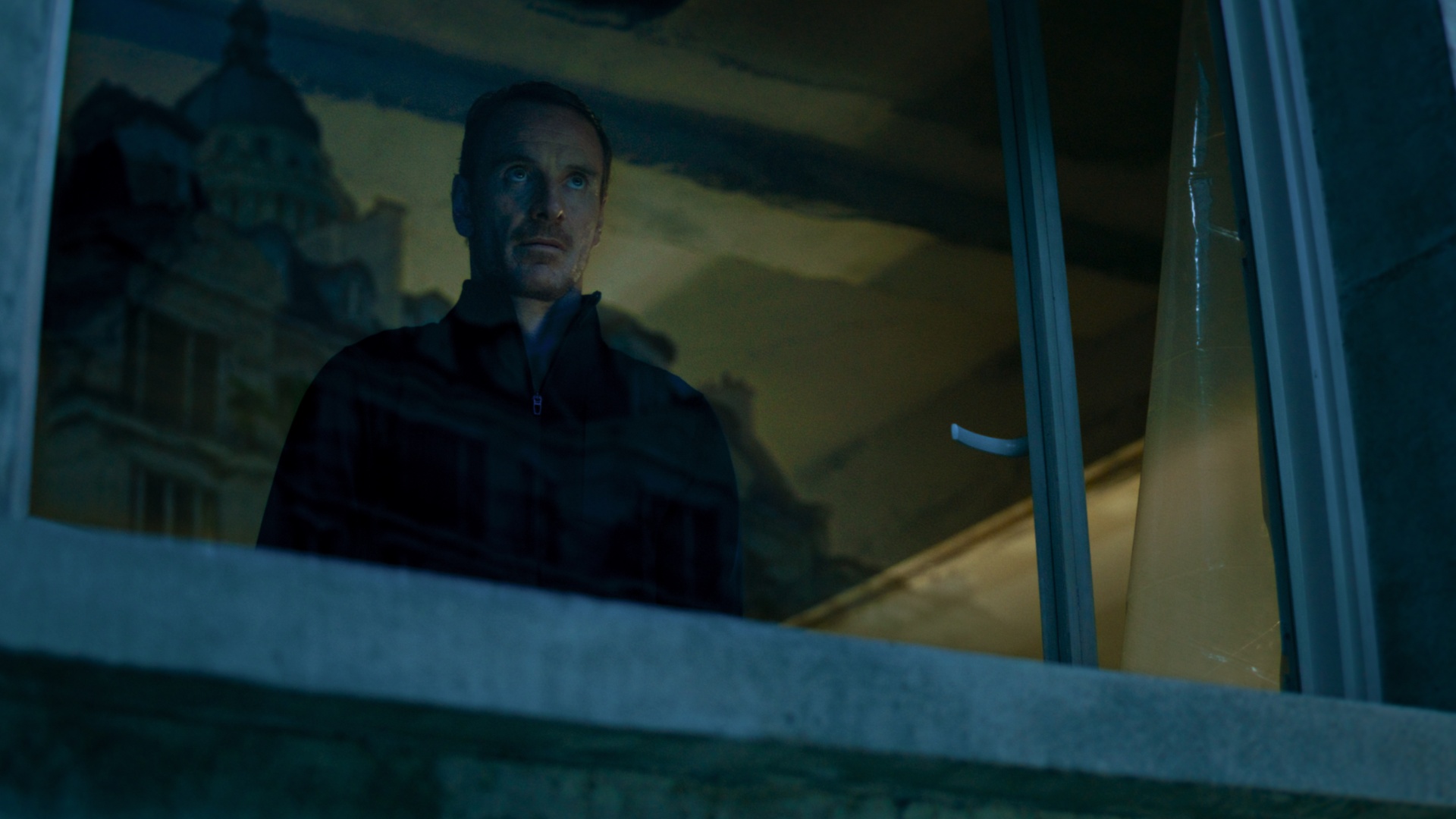 The primary trailer for David Fincher's new thriller The Killer has arrived.
Per the official longline: "After a fateful near-miss, an assassin battles his employers and himself, on an international manhunt he insists isn't personal." Michael Fassbender performs the murderer in query, wielding weapons, donning disguises, and repeating hitman-themed mantras to himself all through all the trailer.
"Empathy is weak spot, weak spot is vulnerability," Fassbender's hitman says. "That is what it takes if you wish to succeed."
Fincher directs from a screenplay by Andrew Kevin Walker (reuniting with the author who he labored with him on Seven), tailored from the French graphic novel collection of the identical title written by Alexis Nolent and illustrated by Luc Jacamon. Charles Parnell, Arliss Howard, Sophie Charlotte, Kerry O'Malley, Gabriel Polanco, Emiliano Pernia, and Tilda Swinton (who we catch a glimpse of within the trailer) additionally star.
Fincher has had plans to adapt The Killer right into a feature-length movie since 2007, with Paramount Footage initially set as distributor. The prolific director hasn't helmed a feature-length thriller since 2014's Gone Woman, taking a six-year hiatus from movie total earlier than returning with the biographical drama Mank in 2020. 
Throughout mentioned hiatus, he directed two episodes of Home of Playing cards, seven episodes of Joe Penhall's Mindhunter, and an episode of Netflix's trippy grownup animated anthology collection Love, Loss of life & Robots.
The trailer looks like a callback to The Woman with the Dragon Tattoo, with a touch of trippiness that reminds us of Combat Membership. We're so prepared.
The Killer is out November 10 on Netflix and in choose UK cinemas. For extra, try our checklist of one of the best Netflix motion pictures to stream proper now.